About The Air Doctors:
Our Team of Experts
President/CEO Steve Beets
AIR CONDITIONING
Matt Osburn
AIR CONDITIONING
Matt Osburn
AIR CONDITIONING
Matt Osburn
AIR CONDITIONING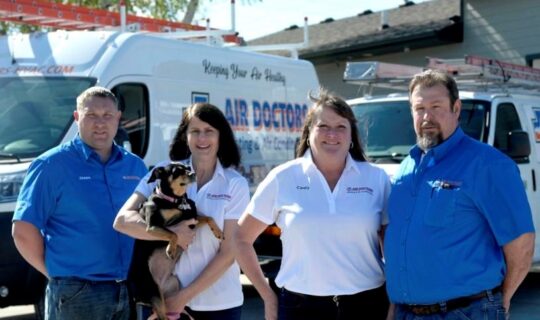 WHY CHOOSE US
Trusted
Heating

and Air Conditioning Professionals
Thanks for taking a moment to learn a little more about the Air Doctors! We know there are a lot of Heating and Air Conditioning companies out there. We aren't out to be the biggest company to serve your HVAC needs, we only want to be the best!
We want our customers to have a trusted HVAC company that serves their needs and expectations with a quick turnaround and great results. Our Heating and Cooling professionals are determined to provide the best in customer service. When a customer trusts us with their heating and cooling needs, they can be confident that they will be treated the same as if they were a friend or family.
CALL ANYTIME... DAY OR NIGHT
About The Air Doctors: Our Story
We are a brand-new company that purchased Weiske Heating and AC from owner Bob Weiske. Bob has been operating Weiske for 30 years and had been thinking of retiring. An opportunity became available in 2020 for Steve Beets, a sheet metal journeyman of over 25 years' experience, to purchase Weiske.
This is a quote from the letter that Bob sent to his customers announcing the change:
"I can retire with confidence knowing that my customers will be in good hands with this brand-new company. I will work closely with Steve and his experienced employees to transition your HVAC needs as seamlessly as possible. I know I can count on Steve to continue the legacy I started many years ago."
Air Doctors Heating and Air Conditioning LLC management staff includes President/CEO Steve Beets, Cindy Fickenscher Vice- President/CFO, Service Manager Jason Musselman, and Office Manager Melanie Crogan. In addition, Bob Weiske will remain on as a consultant to ensure a smooth transition.
Air Doctors Heating and Air Conditioning LLC will continue to partner with Armstrong Air© but can service and install almost any HVAC (heating, ventilation, air conditioning) product desired by the customer.
Air Doctors Heating and Air Conditioning would like to reassure Weiske Heating & AC customers that we will be honoring all warranties extended by Bob Weiske.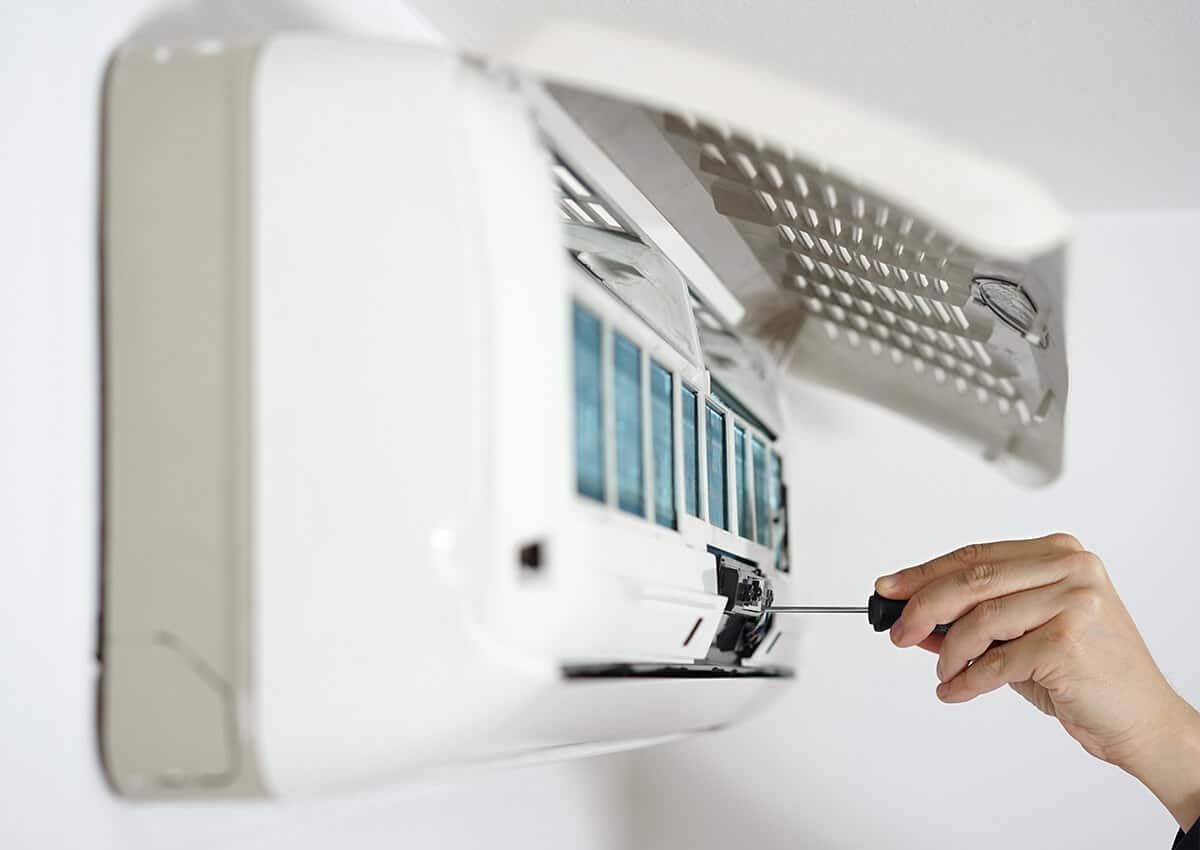 Verified Professionals
Our team completes continuing education courses to ensure we can provide solutions to the most difficult problems and issues. We work efficiently and effectively to ensure 24/7 support for you.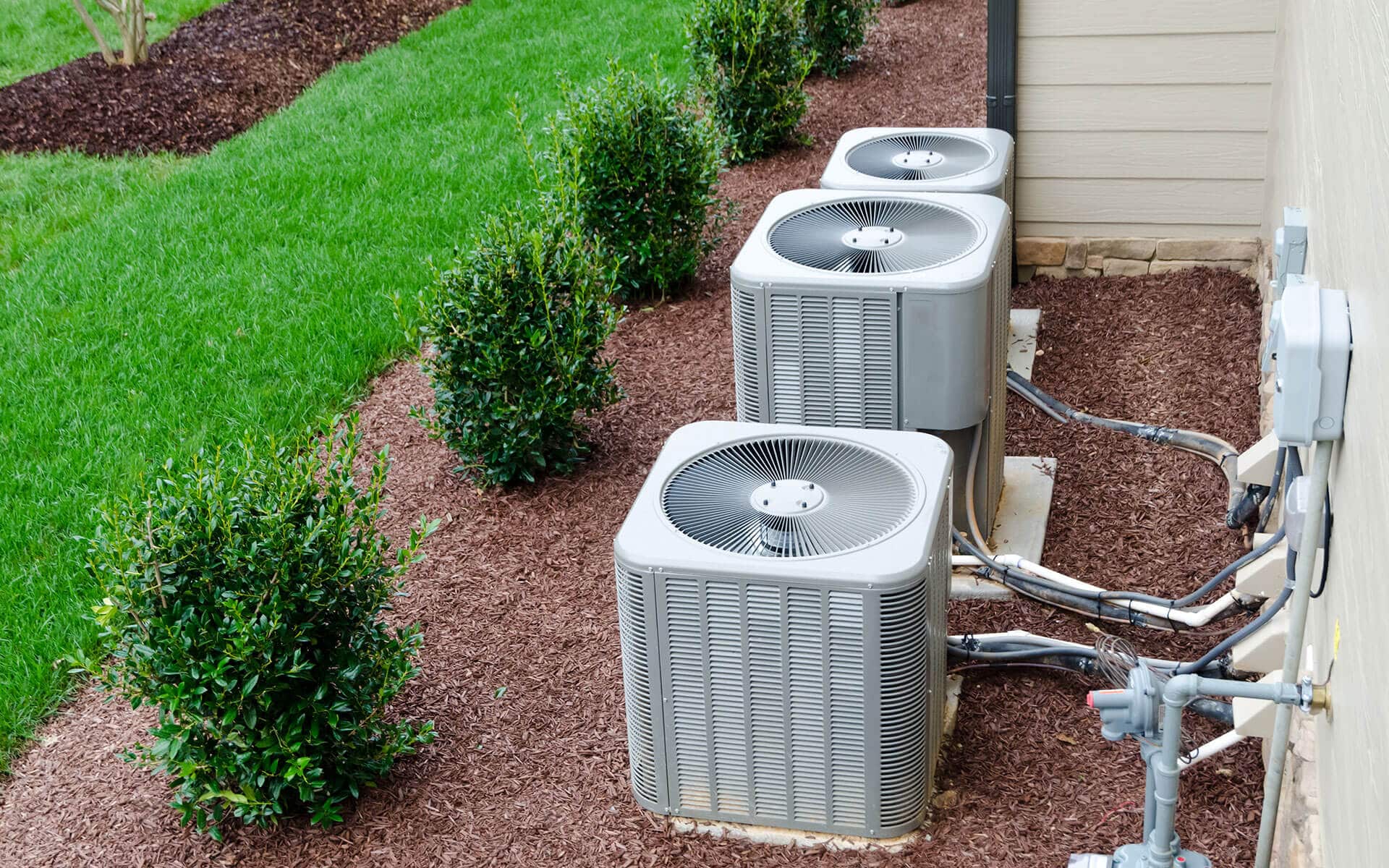 Armstrong Air dealers are true professionals that have made a decision to rise above. There are a lot of HVAC brands out there to sell, but Armstrong Air dealers choose to offer a better product and a better customer experience.
THE RIGHT EQUIPMENT
Armstrong Air is choice of HVAC professionals across the country because they want a brand that best reflects their standards and commitment to excellence. They know you want more from your heating and cooling systems, and they'll work to deliver options customized just for you.
THE RIGHT EXPERTISE
It takes smart planning by a skilled expert to get you the right heating, cooling, humidity control, and energy efficiency for your home. Armstrong Air dealers are trained and have all the necessary qualifications in place to find the ideal fit for your needs and budget. Your dealer will be able to provide:
A list of references when asked
Recommendations that include ENERGY STAR® equipment
Proper permits, documents and memberships
A proper load calculation
A thorough examination of ductwork, airflow and refrigerant
NATE™ certified technicians
A formal proposal with upfront pricing
THE RIGHT RESULTS
Attention to detail is important to Armstrong Air dealers and will result in a system that's installed and performing properly. They'll stay in contact with you long after the installation, and they'll make sure you have access to scheduled maintenance services to keep your system at its best for many years to come.