Heating and Cooling


in Kenosha
Need help with heating and cooling in Kenosha? The Air Doctors are here to help!
Professional Heating and Cooling Services in Kenosha
Are you looking for a reliable company to provide services for your heating and cooling in Kenosha? You need an appointment with the Air Doctors. Between harsh Wisconsin winters and scorching summers, you don't want to be waiting for a company to call you back when you are in need of HVAC services. We at Air Doctors are committed to providing professional service with the top equipment in order to delivering excellent results. No matter if you are in need of residential heating or cooling support or if you are looking for preventative maintenance, our team of heating and cooling professionals will provide the best customer service in town.  Call the Air Doctors today to schedule your services for heating and cooling in Kenosha.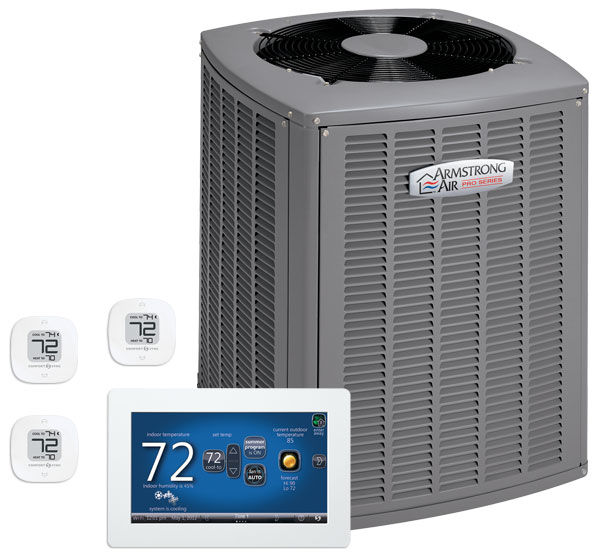 Heating and Cooling Maintenance
The best way to avoid an emergency call to the Air Doctors is by maintaining your HVAC system. Proper service and maintenance allow for your home heating and cooling system to operate with peak efficiency and performance and keep your air clean and fresh. When you schedule a maintenance call with Air Doctors Heating and Air Conditioning, we offer a number of different services in order to keep your system at its best. These include: refrigerant charge, fan motor cleaning and inspection, coil cleaning, blower clean-out, and checking all major components and safety devices on your heating and cooling systems. An ounce of prevention is worth a pound of cure! Don't wait until something goes wrong with your system before contacting our HVAC experts. Get it taken care of before it's a problem with preventative maintenance services! Contact us today. We look forward to working with you!